About the Island
North Stradbroke Island, Minjerribah is Quandamooka land.
Our History
The Island has a very rich history
The Quandamooka people have lived on or around Southern Moreton Bay for tens of thousands of years. Archaeological evidence dates occupation of Minjerribah (North Stradbroke Island) back to at least 21,000 years ago.
Many tribes mingled on Minjerribah and local people identify the Noonuccal and Goenpul as the traditional owners of the Island and surrounding waters. The Dunwich area was called Goompee or Coompee, from a word meaning pearl oyster. It has always been home to a sizeable indigenous population, as well as a seasonal visiting place for tribes from other areas. For the past 180 years, it has also been the site of various European settlements, including a military/stores depot and convict outstation (1827-1831), a Catholic mission (1843-1846), quarantine station (1850-1864) and benevolent asylum (1866-1946).

As far as European history goes, the Portuguese, Dutch and French possibly mapped the coastline around the middle of the 16th century. In 1770, Lieutenant  James Cook, sailing along the Eastern Australian coast in HMS Endeavour named Point Lookout, Cape Moreton and Moreton Bay.  The next "touch-point" is thought to be in 1803 when a group of Minjerribah men showed Mathew Flinders' crew where to find fresh water in the Cylinder Beach/Adder Rock area.
Almost 20 years passed before the Surveyor-General, John Oxley, recorded Stradbroke as an island and in 1827, Captain Logan was instructed to establish a convict-manned depot in Dunwich.

Originally known as Pulan by the Nunukul people, Amity Point was home to an Aboriginal population of over 100 at the time of settlement. In 1825 a pilot station was established to guide ships travelling to the Moreton Bay penal settlement via the South Passage. This was Stradbroke Island's first non-indigenous settlement and closed in the 1840s.
It was in 1850 that Dunwich became Moreton Bay Quarantine Station and only weeks after this proclamation, the immigrant ship Emigrant arrived with typhus on board. Sadly 56 people died, many of whom are buried in Dunwich Cemetery. The Quarantine station at Dunwich closed in 1864 but was used where necessary for about a decade afterwards and in the same year, The Dunwich Benevolent Asylum opened.
In those days, Stradbroke Island was still one whole island (today is of course, North and South Stradbroke Islands). It is thought that perhaps the cargo (which had contained dynamite) from the stricken vessel Cambus Wallace, which had run aground 15 miles north of Southport and had been detonated on site for safety reasons, had destabilised the fragile sand mass as when, two years later, a strong gale blew through the area South Stradbroke Island and North Stradbroke Island were created.
If you've ever wondered how some of the spots around our island were named, it was normally because of an event that happened in our past. Cylinder Beach, for instance, was so named due to the acetylene gas cylinders (used for light) that were landed there during the construction of Point Lookout Lighthouse in 1932.
The first tourists to Straddie more than likely came into Amity in 1935 when Hayles Cruises started up their passenger ferry. For many years Amity Point was the main landing place for people visiting the island with Hayles Cruises operating their boats between the island and Brisbane right up until 1970.
Those early, idyllic days came to an end once war broke out and in 1943, a Japanese submarine torpedoed the hospital ship Centaur off North Stradbroke Island where 368 lives were lost.  Point Lookout was the site of an American radar station during WW II with a radio direction finder constructed in 1942 at Point Lookout at what is now Tramican Street, by the American armed forces. Later the RAAF took over the operation, which was moved to Point Lookout headland.
Peace resumed and in 1964, Straddie really took off for tourists as the first drive-on / drive-off barge from Cleveland to Dunwich commenced.
North Stradbroke Island, Minjerribah is Quandamooka land. The Government of Australia proclaimed Native Title to the area on 4 July 2011.
And the rest, as they say…. Is history…..
Information courtesy of North Stradbroke Island Historical Museum.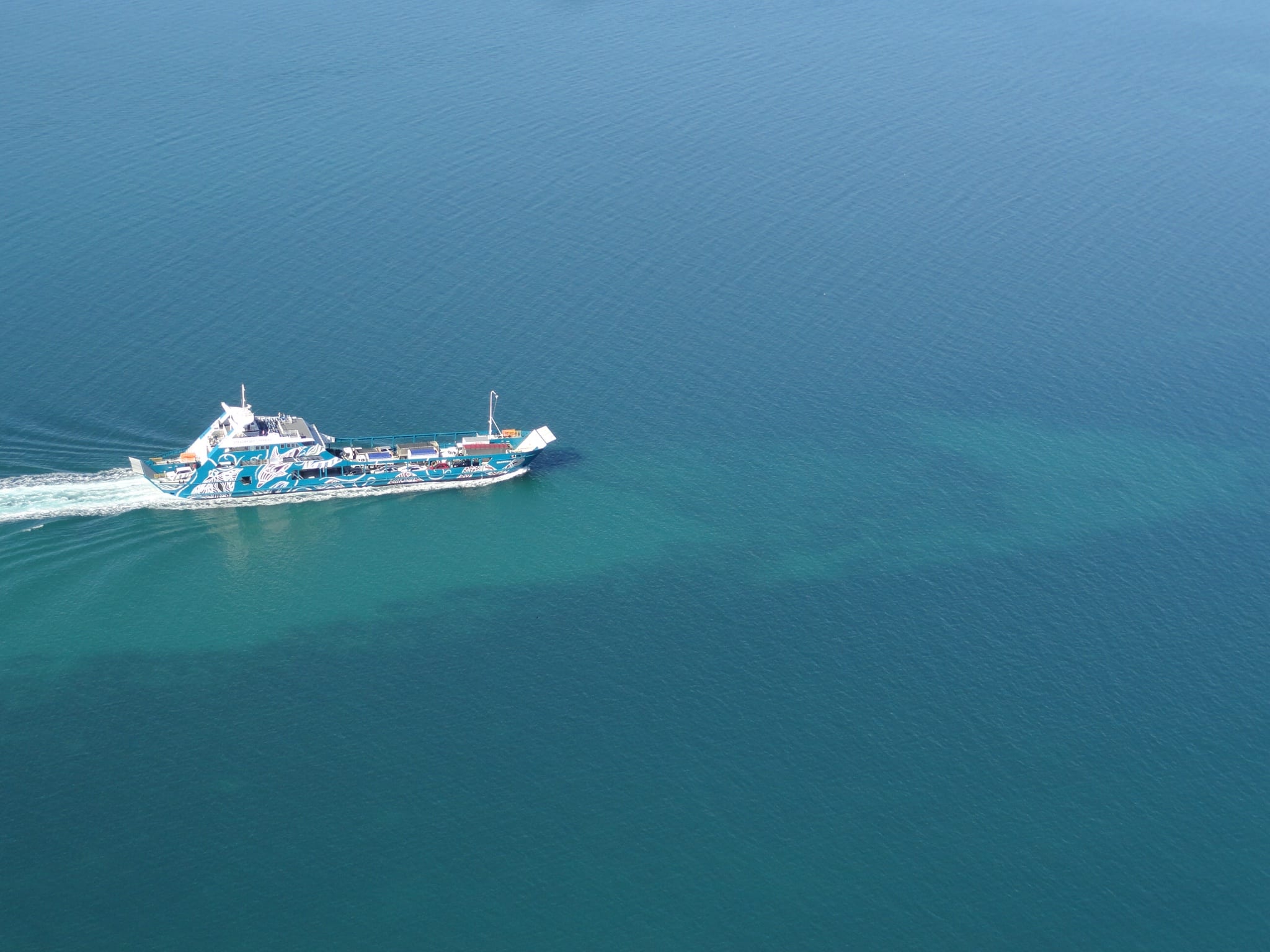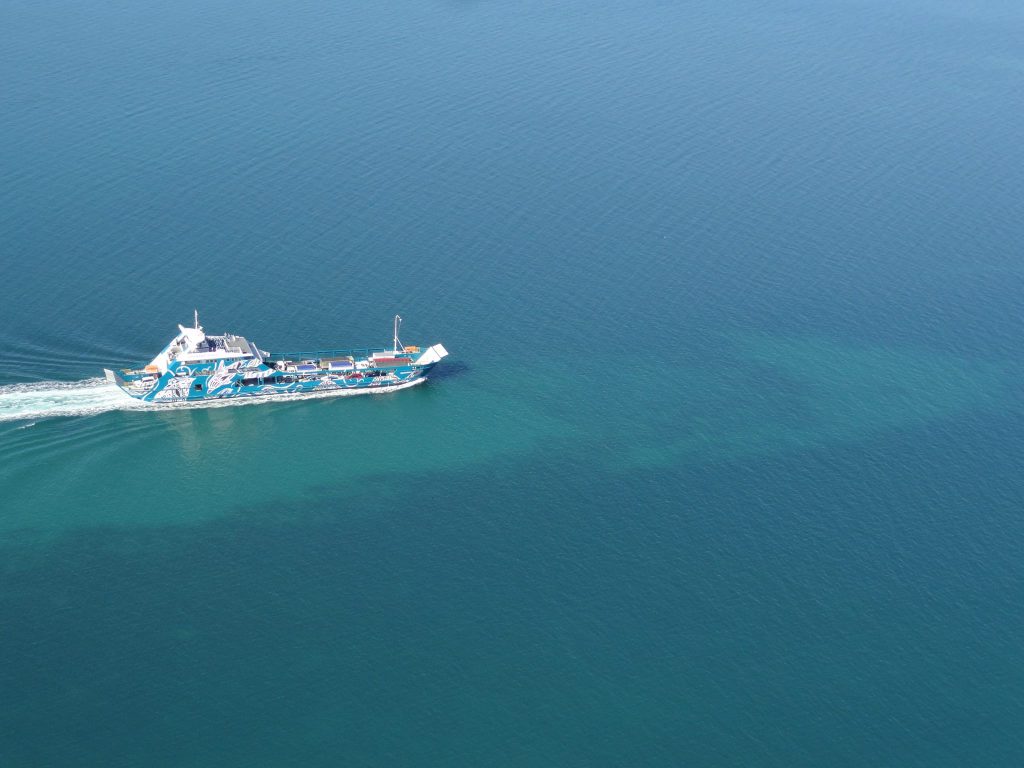 Explore North Stradbroke Island
Follow
@northstraddieisland

on Instagram!